---
July 2009 Newsletter
News from Freenet Antennas
---
easyHotspot Now Supports Online Payments

The easyHotspot now supports ticket-less access. Here is how it works:
The customer sees a login screen asking for ticket based login details and/or payment online via PayPal (including credit card)
If the customer pays by PayPal, you get either 100% or 75% of the payment (depending on the type of Hotspot account you setup).
---
Success of the Month
Shane Phillips from CCTV Hire Pty Ltd uses Freenet Antennas' UltraWAPs for all his WiFi needs.
CCTV Hire Pty Ltd develops low powered camera solutions designed for rapid deployment or solar powered installations.
---
Testimonial of the Month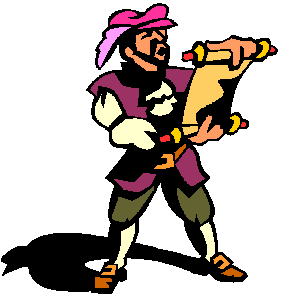 Congratulations - the wireless connection from the homestead on our property to the vet building is up and running well. From here we will connect to two further buildings when we fit Waveguide and Antcap Antennas. Thank you for pre-configuring the five HyperWAP 54Gs and ensuring all the connectors, brackets, screws, sealing tape and instructions were packed and fitted correctly. You have provided a level of service which large companies can only dream about – prompt replies to emails and even better, from someone who knows the product intimately, who gets it right the first time through a good design service and by paying attention to detail which allows an inexperienced user to be up and running without missing components. FreeNet (found with a Google search) originally caught my attention with a segment on your website which listed "Questions and Answers you will not hear from us". The answer to "Would you recommend a D-Link product" was "Yes". It struck a resonant chord. It is not that D-Link is any worse than the rest, just that they have not specialized in long distance wireless links and can't do the job. You have the experience and the technology, which is not expensive and straight forward to install. Many thanks,
John Barnes
---
Tell us of Your Success


Do you have a WiFi success story you would like to share with other Freenet Antennas customers? If so email us the details and we might publish in our next newsletter.
---