---
November 2009 Newsletter
News from Freenet Antennas
---

New WiFi Scanner Software - inSSIDer
We have stumbled across a new WiFi signal strength software called inSSIDer that seems a good alternative to the tried-and-trusted Netstumbler.
inSSIDer is available for Windows operating systems. It has two main displays open simultaneously.
Click images to enlarge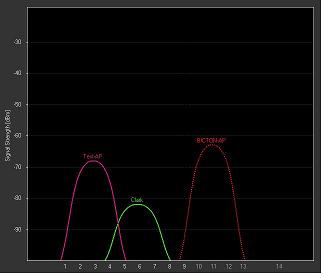 The spectrum display above shows clearly how WiFi channels are not as separate as you might think. The APs on channels 6 ("Clark") and 11 (BICTON-AP) are quite separate. But the APs on channels 3 ("TestAP") and 6 ("Clark") overlap somewhat. This is not due to faulty equipment - this is the way WiFi works. An 11g AP actually transmits on 5 channels at all times.
"TestAP" is transmitting on channels 1, 2, 3, 4, and 5.
"Clark" is transmitting on channels 4, 5, 6,7, and 8.
The Signal level display above shows a Netstumbler-like plot of signal versus time.
inSSIDer works great with the Freenet Antennas UltraUSB which can be connected to an external antenna - making a great site-survey tool.
inSSIDer is available from Wi-Spy Australia.
---

Product Review of the Month
12 dBi Panel Antenna





I use a pair of these with UltraWAP-G's to provide network access 750m across a paddock. There are some trees in the way but the signal seems to find a way through the gaps. I am very happy with the performance. Thanks!

Rating:

[5 of 5 Stars!]
---
Testimonial of the Month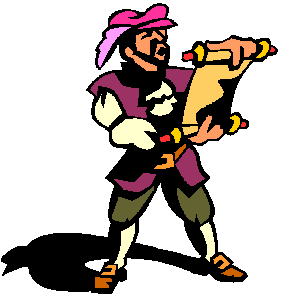 Hi Terry and Rob,
Thanks, the gear arrived yesterday safe and sound!
I must say that you guys know how to run a business......good communication with the customer and fast efficient service, two things I value.
If I need any more wireless gear, you guys are going to be my first stop. ;-)
Thanks again,
Steve
---
Tell us of Your Success


Do you have a WiFi success story you would like to share with other Freenet Antennas customers? If so email us the details and we might publish in our next newsletter.
---