---
September 2009 Newsletter
News from Freenet Antennas
---

Engineered WiFi Link Analyis

Freenet Antennas offers an Engineered WiFi Link Analysis service. You give us the coordinates of two end points and we plot the radio signal path using topologiocal (height) data and determine expected quality of the signal path and the expected data throughput rate.
This service will save you money if you buy and deploy a WiFi network - only to discover that the signal path was not as clear as you first thought.
---

Success Story - 1km Non-line of Sight.





My brother and I live 1km apart, non line of sight (buildings and trees in the way). We wanted to share one internet connection, so we bought two of your grid antennas and two Ultra-WAP Wireless G network devices and with a little bit of setup, Google Earth, and a compass, we were all setup ready to go within days, it's an excellent setup and has been working flawlessly for over a year!
David H.
---
Testimonial of the Month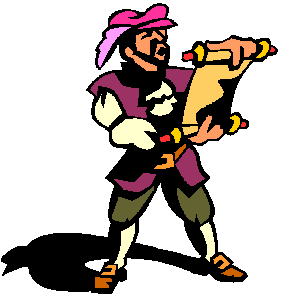 I would like to thank you for all the help and information you've given me. My every email and queries were taken professionally without doubt and reservation. The 25km project across water is working well until this time. It was indeed a challenge that was achieved with solutions very much economical and easy to support and manage.. Almost all information in your site is very useful from the articles, product reviews and evaluations, access points and router informations.. More blessings and more power to you and your company. Happy New Year! Thank You,
Rene Lebrun
Phillipines

---
Tell us of Your Success


Do you have a WiFi success story you would like to share with other Freenet Antennas customers? If so email us the details and we might publish in our next newsletter.
---