---
June 2009 Newsletter
News from Freenet Antennas
---
Some customers may receive this newsletter twice. Our apologies.
---

Hotspot for $220



Need a very cost-effective Hotspot solution?

Don't spend over $1000 for a hotspot.



The Freenet Antennas easyHotspot is
Cheap
Easy to deploy
Ideal for Caravan Parks, Motels, Cafes, ...
Can be used with Wireless-N equipment
---

New WA Distributor - Richard Nankivell



Freeneet Antennas once again has a local WA distributor.

Richard Nankivell in Bullcreek now stocks the full range of Freenet Antennas products.






Richard joins:
Terry Porter who manages sales on the east coast, and
Mike O'Connor who manages sales for SA and NT.
---

Success Story - Video over Wireless-N




A customer needed to have a mobile Broadcast TV camera at a sporting event. He had tried Wirless-G technology but the bandwidth requirements meant the it was not really suitable.

We did some tests with the customer with our new
, and developed an excellent solution that exceeded the requirements.

For the Base Station, we used:
For the mobile camera, we used
1 x UltraWAP-N with the factory supplied 3 dBi antennas
The customer was hoping for 30~40m range with jitter-free images from the MPEG-4 encoder. We got a maximum range of 170m - Non-Line-of-Sight (!) and at 150m (non LOS) the image was still excellent and jitter free.
You can buy a complete point-plug-and-play solution. It comes with two sets of pre-assembled and pre-configured gear. Ideal for joining two LANs over a distance.
---
Testimonial of the Month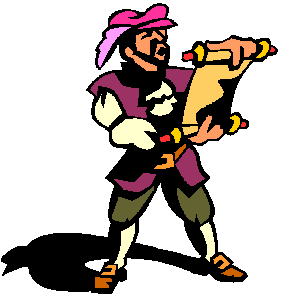 Dear Terry,
Accolades to you and your staff. I installed the UltrawapV2 130mW and it worked straight out of the box. The huge improvement in signal strength for mythtv and media streaming is awsome.
I set up the security the second night and its running like clockwork. I would like to thank you very much for the solution and the amount of time you spent helping over the phone.
Your service/support is of the highest standard and I wish that some of the big companies would take a leaf out of your book.
It is rare to find one on one support that you provided.
I wish you every success. Please feel free to use this email as a testimonial.
Kind Regards
Mark Jamieson.
---
Tell us of Your Success


Do you have a WiFi success story you would like to share with other Freenet Antennas customers? If so email us the details and we might publish in our next newsletter.
---