---
July 2011 Newsletter
News from Freenet Antennas
---
New Product

Point to Point Link - 30 dBi Rocket Dish


Got a very ling link to put in? This is for you. This equipment will do 50+ km.

New Product

Point to Point Link - 17 dBi Bulletenna


This IP65 rated solution is ideal for harsh environment applications. See our full IP65 range.

---
| | |
| --- | --- |
| | Unbranded or Re-branded AirOS |
Please contact us if you would like a custom version of AirOS that is:
Unbranded, or
Re-branded with your brand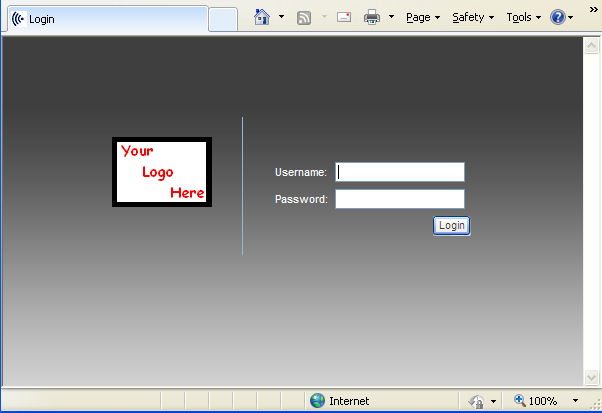 Click to enlarge
AirOS is the operating system loaded in Ubiquiti Products. We can produce a version customised to your needs.
---
Tell us of Your Success


Do you have a WiFi success story you would like to share with other Freenet Antennas customers? If so email us the details and we might publish in our next newsletter.
---
Recommended Firmware

Each month we will update this table.
Device
Recommended Firmware
Comments
UltraWAP-G V2
V1.31
UltraWAP-N
Factory FW
Ubiquiti a/b/g
V3.6.1
Ubiquiti "M"
V5.3.2

Better Speed, Stability.
Supports VLANs
V5.3.3 coming .....

RouterStation(Pro)
OpenWRT Backfire 10.03
Supports MIMO (SR71-12/15 radio cards)
---
You are receiving this email as you selected Newsletter when you signed up at http://store.freenet-antennas.com.

To unsubscribe, please login to your account and edit the Newsletter option in your profile.

Our postal address is:
Freenet Antennas
3 Barker Place Bicton, WA 6157
Australia
Our telephone: +61-8-6262 3333


Copyright (C) 2010 Freenet Antennas All rights reserved.