---
September Newsletter
News from Freenet Antennas
---
New Product - 10 dBi x 110 degree Sector Antenna


We have a new wide beam (110 degrees) sector antenna. This is ideal for wide coverage applications like Motels, Caravan parks, Large halls/rooms etc.

---
New Product - 14 dBi Panel Antenna


This new 14 dBi panel antenna has a 8 km range.

More details ...
---
New Product - Free Compatibility Test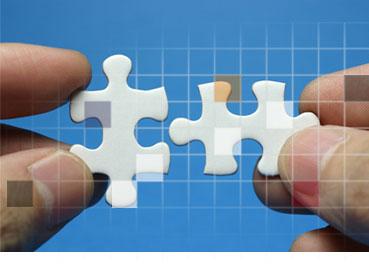 Want to expand an existing WiFi network with UltraWAPs - but not sure if your existing equipment is compatible?
We offer a free service where you can send us your existing WiFi unit and we will test compatibility.
---
Defence Mail



We now support shipping of orders up to 2kg to AFPO and HMA addresses for just a $5 handling charge. For orders over 2kg, email us for a custom quote.
Full details ...


---
Tell us of Your Success


Do you have a WiFi success story you would like to share with other Freenet Antennas customers? If so email us the details and we might publish in our next newsletter.
---
You are receiving this email as you selected Newsletter when you signed up at http://store.freenet-antennas.com.

To unsubscribe, please login to your account and edit the Newsletter option in your profile.

Our postal address is:
Freenet Antennas
3 Barker Place Bicton, WA 6157
Australia
Our telephone: +61-8-9319 3275


Copyright (C) 2008 Freenet Antennas All rights reserved.